Featured Tattoo
Golden State Tattoo Expo
Had a great time in Pasadena this weekend at the Golden State Tattoo Expo. Had several great clients, Including Angy who got her first tattoo with me. She was very open to the concept and ultimately went with poppies. These are some of my favorite flowers. Angy is also an a software designer. So adding in pixels and squares was a great addition to the soft tones and movement of the poppies. I always enjoy working with new clients and she was great!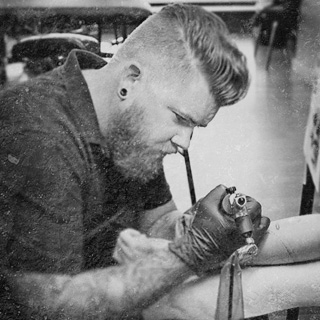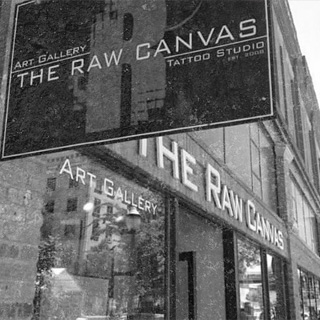 Upcoming Travel Dates
Please remember, not all inquiries will receive a convention spot. Justin usually willl book 3-4 large pieces per convention and requires a non-refundable $250 deposit. Justin is looking for a lot of artistic freedom, both in placement and design, at conventions. Please submit a request here.
July 15, 2016 - July 17, 2016
New York Hilton Midtown
New York NY 10606